Search Results Header
Search Results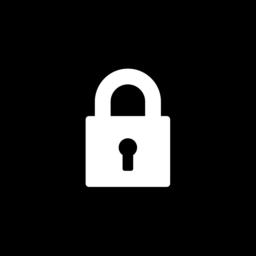 Name:

Adams, Walter, 1906-1975 (Interviewee)

Format:

oral histories

Date:

1968

Collection Name:

Carnegie Corporation project. Part 1

Abstract: Early involvement with Carnegie Corporation as part of efforts to relocate scholars from Nazi Germany and Austria, 1933-1938; involvement with Inter-University Council for Higher Education Overseas, 1943-1946; post-war development of universities in A

frica and Caribbean under Carnegie Corporation's British Dominions and Colonies Fund; establishment of Institute of Education at University of East Africa (now Makerere University); library school at University of Ibadan; creation of the University of the West Indies, Jamaica; touring American universities with Sally Chilvers of Colonial Social Research Council; thoughts on land-grant universities, adult education, and the distinctions between American and British education. Impressions of Frederick P. Keppel, Whitney H. Shepardson, Stephen Henry Stackpole.