Barnard College.
Name:

Title:

Barnard College.

Other Titles:

Barnard College.

Date:

[undated]; Date based on the earliest and latest dates of the Hugh Ferriss architectural drawings and papers collection.

Format/Genre:

Physical Description:

1 drawing

Subjects:

College buildings; Architecture--United States--Designs and plans

Library Collection:

Library Location:

Catalog Record:

Digital Project:
Barnard College.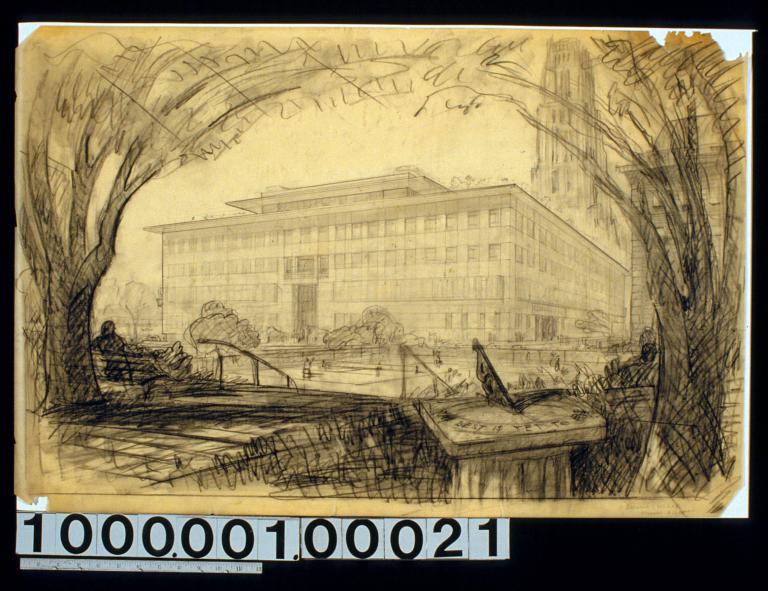 View Object in Context